Live animals, pet food, bedding, toys, feeders, and more.
What are you looking for?
Welcome to Uptown Pets!
The best local prices with expert advice on-site.
Browse our website for products and services we offer, or come visit us in store to see the Uptown Pets difference yourself- by pet people, for pet people!

Contact
35039 Yucaipa Blvd, Yucaipa CA 92399
(909) 797-5566

Store Hours
Mon-Fri 8:00 am – 8:00 pm
Saturday 8:00 am – 7:00 pm
Sunday 9:00 am – 5:00 pm

Grooming Appointment
(909) 797-5566
The Best Prices Can Be Local
We carry foods that big stores can't carry and we offer them at a lower price.
Uptown Pets: Your favorite brands at the lowest possible price!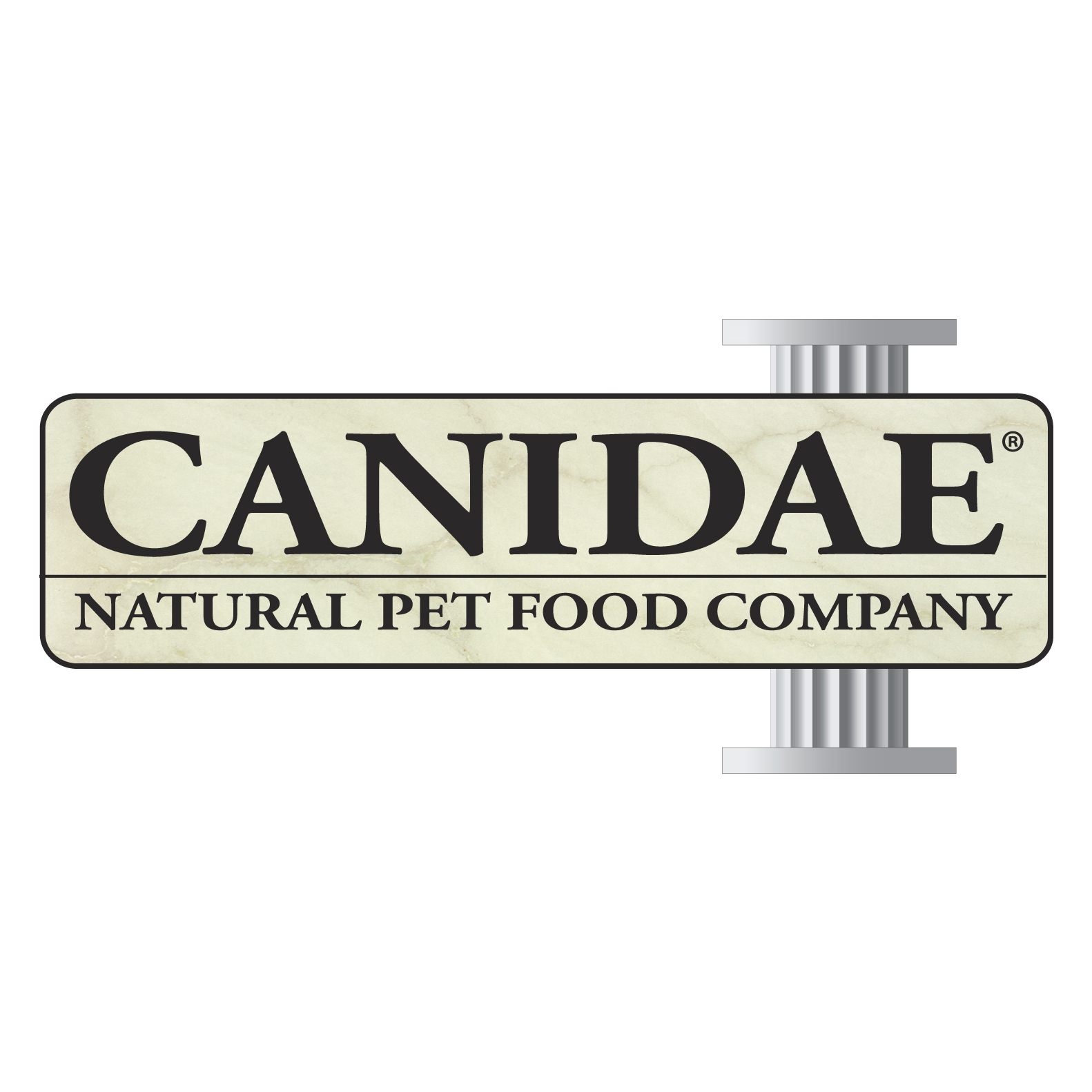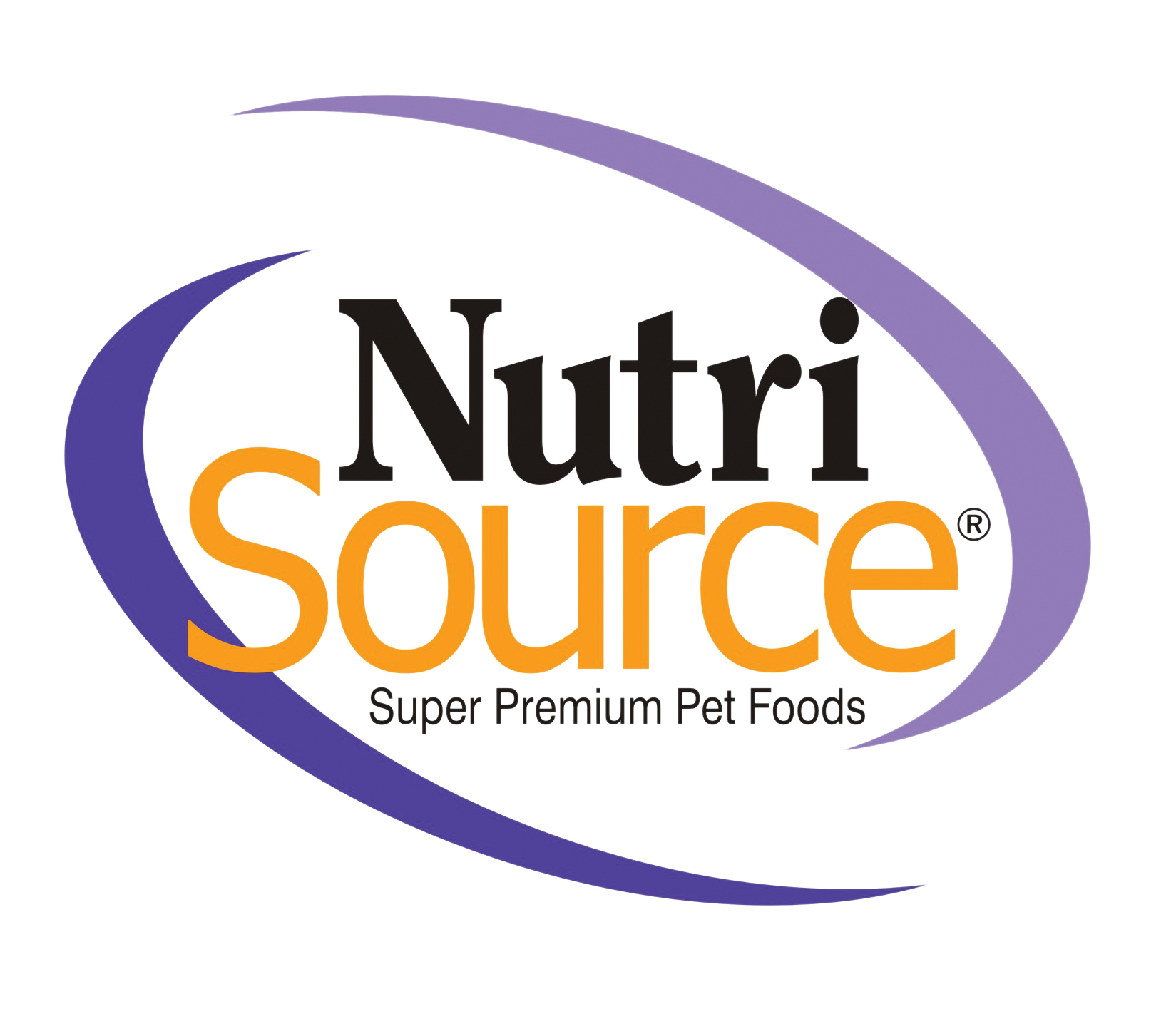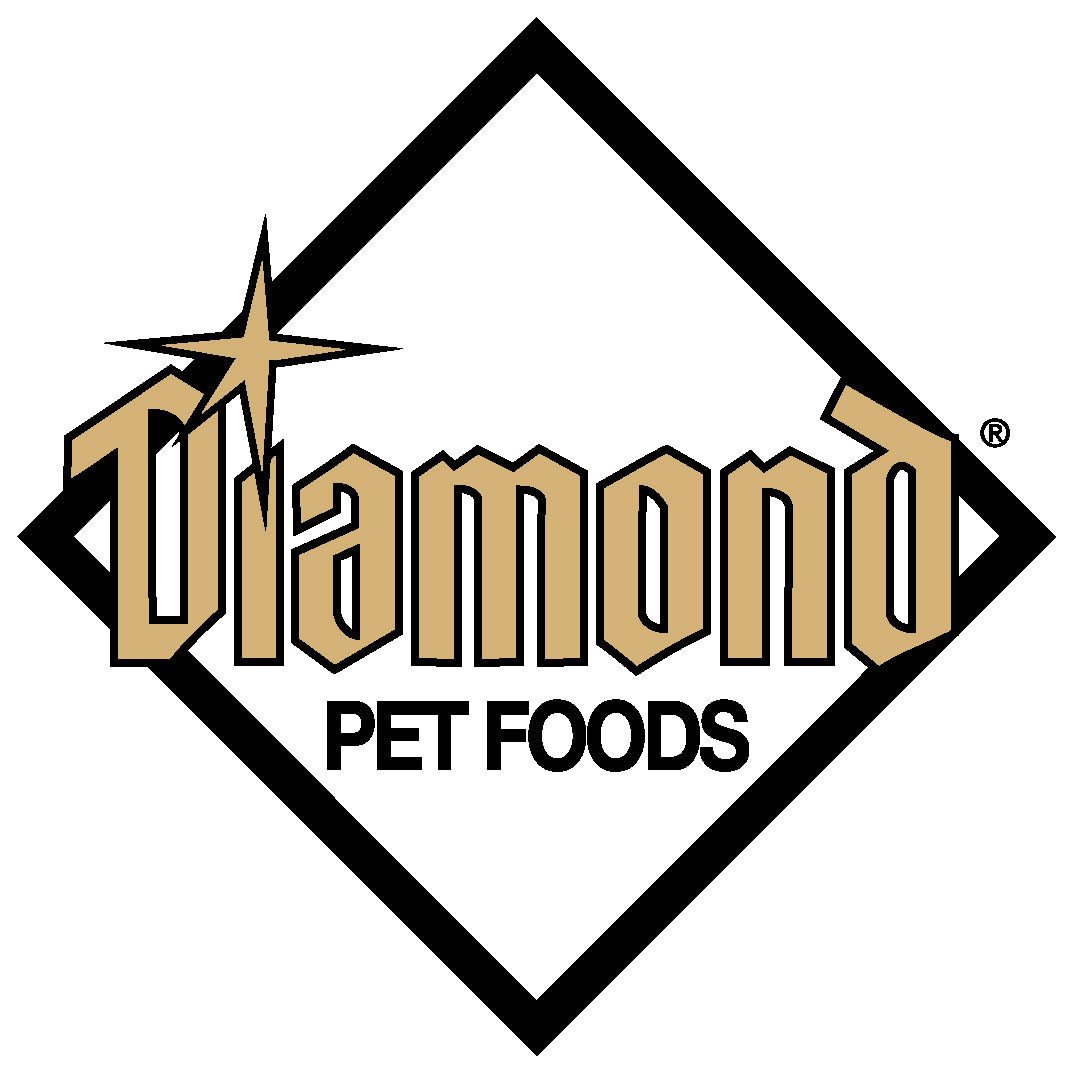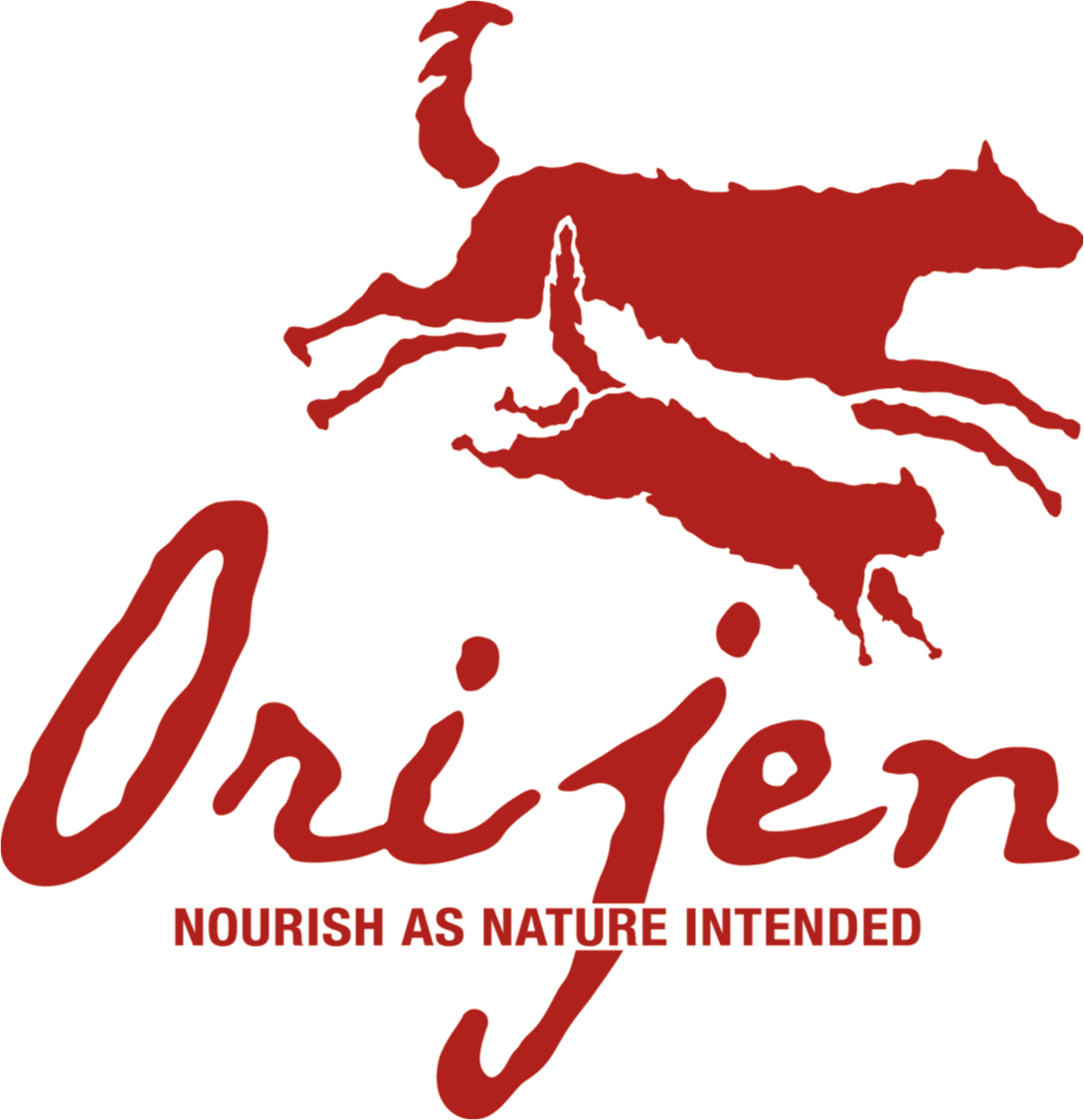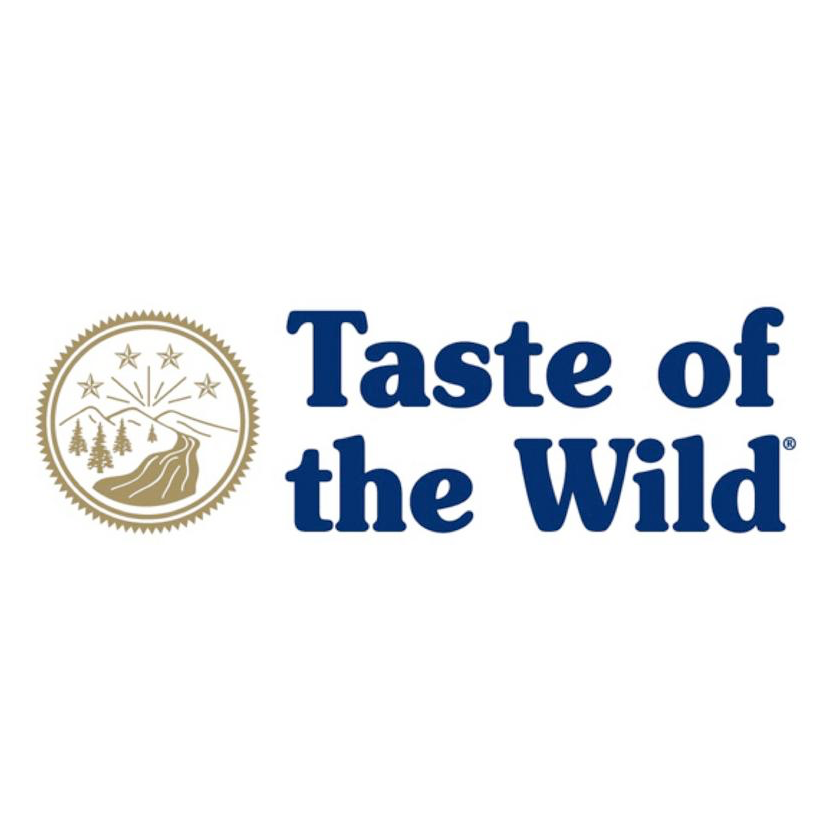 Uptown Pets – Open 7 Days a Week
Questions about pet care, pet products, or pets in general? Give us a call! (909)-797-5566
Grooming Services
We have expert groomers on-site to groom your dog to perfection.
Additionally, we offer access to our grooming room for self-serve dog washes for a modest fee.